#HopeFightsChildhoodCancer & #KneadersForHope
fight to end
childhood
cancer
Childhood cancer is one of the least researched cancers in the world. 43 kids get diagnosed with cancer every day; can you imagine a world where kids never have to get cancer again?
Join Kneaders in the fight to end childhood cancer by donating today. See below for 3 easy ways to donate.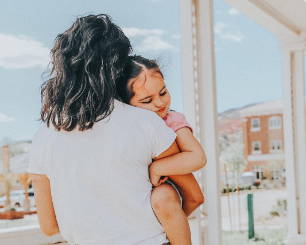 Donate whatever you want, every penny counts. Click on the button below and input what you want to donate through Paypal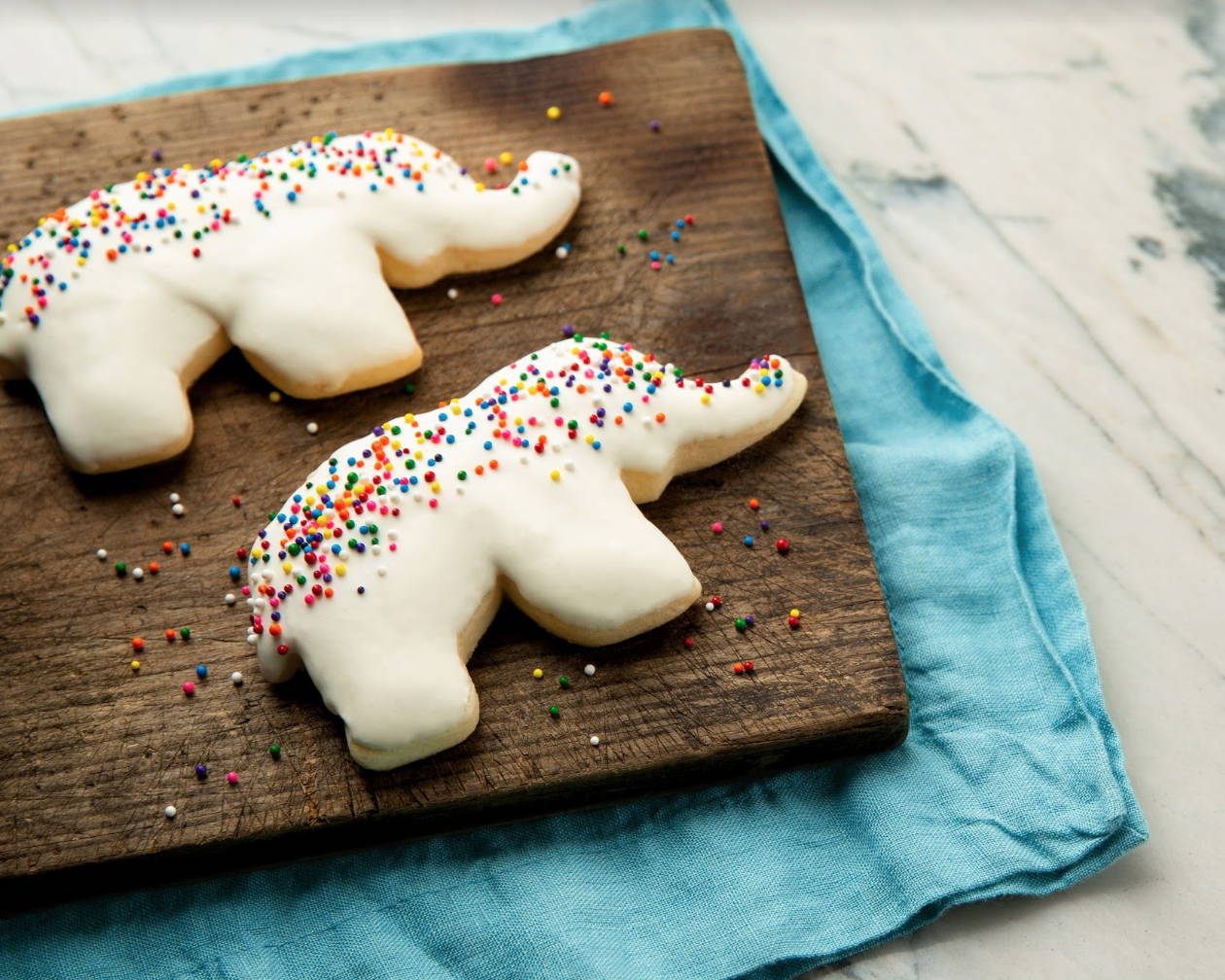 Visit a store near you and pick-up an elephant cookie - 100% of proceeds go toward HOPE. Click on the button below and input your zip code to find a store near you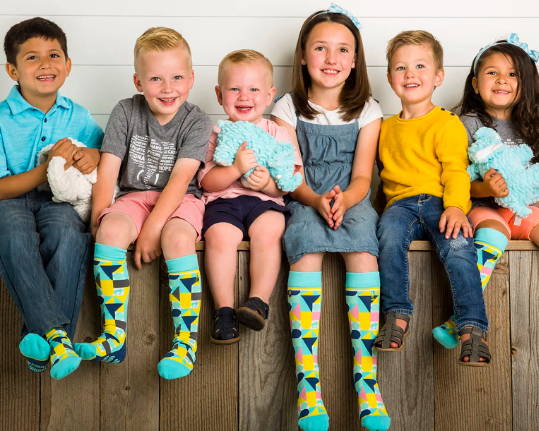 Buy a cute plush elephant, tie, t'shirt, etc - proceeds go toward HOPE. Click on the button below to be directed to HOPE's online retail store
What is the big deal
about elephants?
Lisa Abegglan, Instructor of Pediatrics and Schiffman Lab Cancer Researcher at Huntsman Cancer Institute talks about the science behind Kneaders' Hope Fights Childhood Cancer campaign only on Fox13 news.
See Kneaders CEO, James Worthington and Teen Cancer Survivor, Heidi Day talk hope for an end to childhood cancer on ABC7 Denver, Colorado.
Dr. Schiffman, teen cancer survivor, and Pediatric Oncologist talks about the Kneaders fun approach to bringing HOPE to the fight against childhood cancer with Spokesperson, Amy Peterson on FOX13 - The Place

in memory:
FEATUREd STORIES
I had lymphoma when I was 18. Diagnosed one week before I planned...

My son Benjamin was diagnosed with Acute Lymphoblastic Leukemia in April of 2016...

He smiled through chemo and radiation, loved his doctors appointments...