since 2016
you
have donated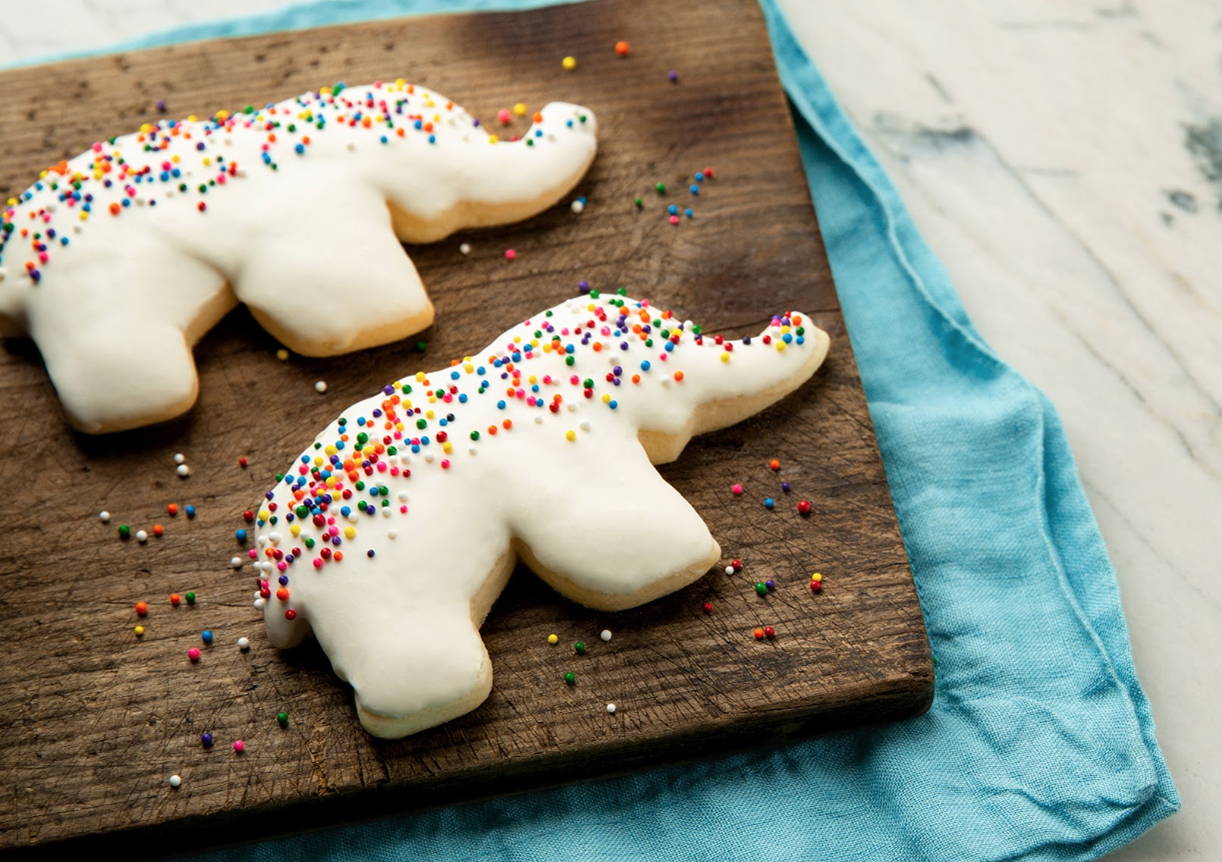 We invite you to join us in spreading hope by donating to HOPE for childhood cancer. 100% of proceeds donated go to Dr. Schiffman and his team so they can continue their revolutionary research
Elephants have 40 cancer-fighting proteins, whereas humans only have two. Dr Schiffman's research and that of his colleagues at HCI is bringing new hope to the fight against cancer for everyone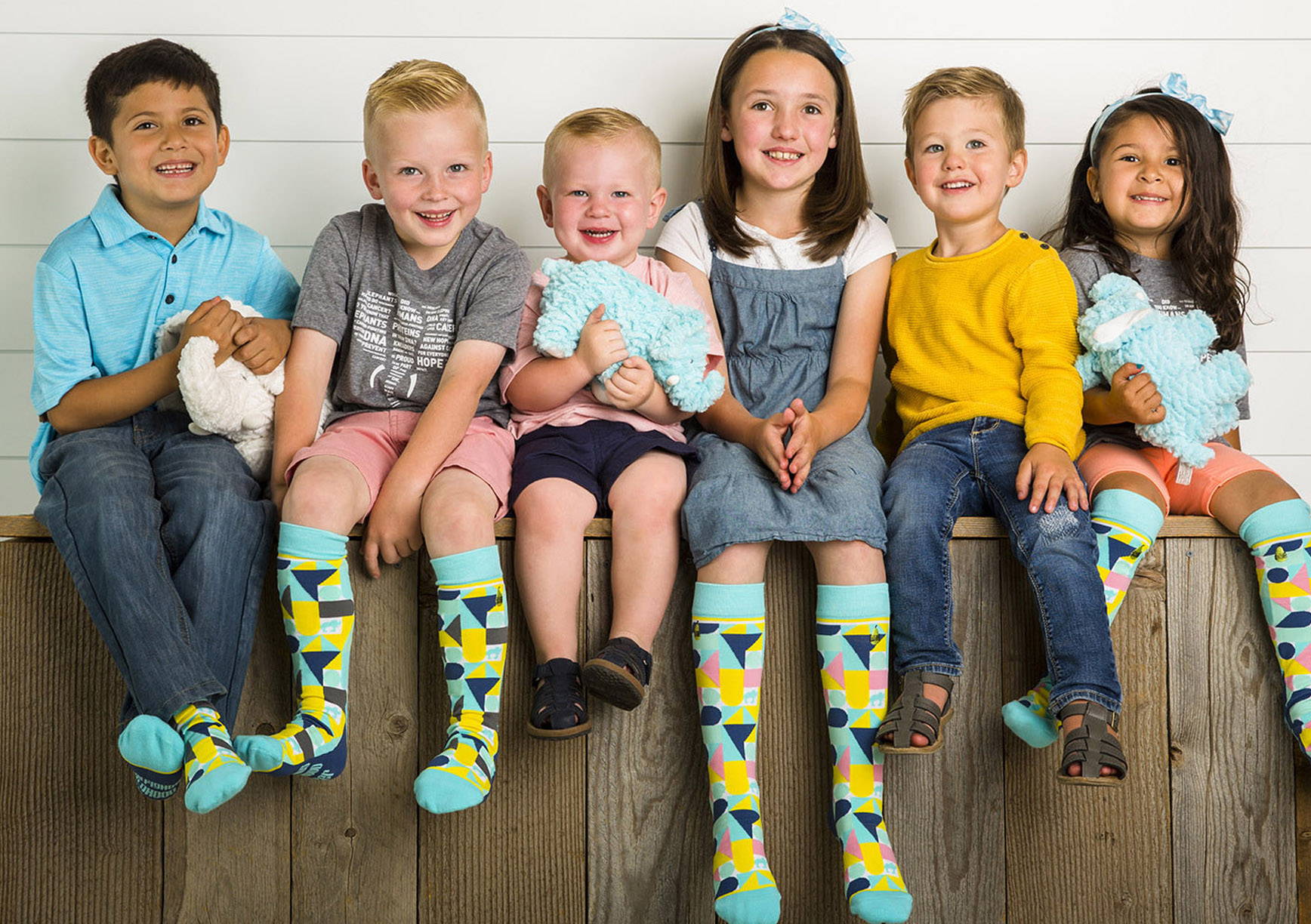 Enjoy plush elephants, t'shirts and much more from our retail store. Proceeds from each item and 100% of elephant cookie sales benefit childhood cancer research at the Huntsman Cancer Institute
Elephants have 100 times as many cells as humans and they should be 100 times more likely to get cancer, but cancer is rare in elephants. Elephants have 40 cancer-fighting proteins in their DNA, whereas humans only have two.
Dr. Joshua Schiffman is a world-renowned oncologist, hematologist, teen-cancer survivor, and respected cancer researcher at Huntsman Cancer Institute. His research on elephant DNA is inspiring cancer research innovations that may unlock the answers to new treatments, better outcomes, and ultimately ending cancer in children and adults. His research and that of his colleagues at HCI is bringing new hope to the fight against cancer for everyone.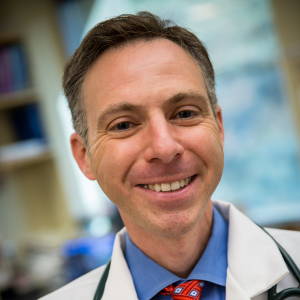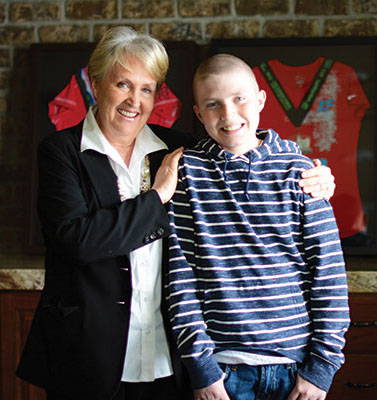 Our founders grandson, Tanner, had been diagnosed with Hodgkin lymphoma at age 13 in 2015 and it was heartbreaking. Although Tanner is now cancer-free, we will never forget the profound challenge of surviving an overwhelming and rare disease. Laughter, sports, activities with friends and Tanner's typical teenage life turned into facing the possibility that he might not win his fight. To address the increased need for pediatric cancer funding, Kneaders Bakery & Cafe is proud to support Huntsman Cancer Institute and Dr. Schiffman with HOPE.